Salman Farooqui, O.D.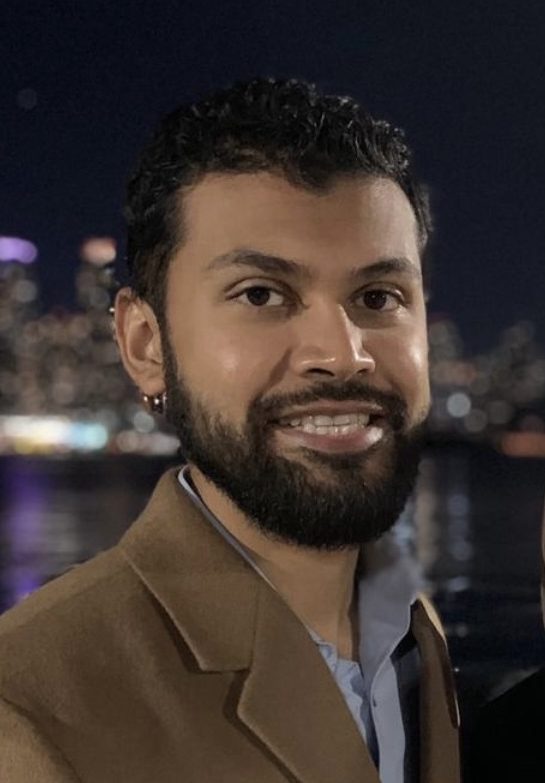 Dr. Salman Farooqui graduated from the Honors College at the New Jersey Institute of Technology with a bachelors in Biochemistry. He later went on to earn his Doctor of Optometry degree from the Pennsylvania College of Optometry where he graduated with Honors in Clinical Patient Care.
With advanced training in contact lens, cornea and disease Dr. Farooqui seeks to provide high quality patient care in his home state of New Jersey. He was recognized with clinical excellence in the Specialty Contact Lens and Cornea rotation at the prestigious Eye Institute in Philadelphia where he fit medically necessary sclerals, hybrids and RGPs. In addition, Dr. Farooqui received training in the management of diabetic eye exams, glaucoma and post-operative care at the Lyons VA Medical Center.
Dr. Farooqui is a member of the American Optometric Association and the New Jersey Society of Optometric Physicians. He lives in Central Jersey with his loving wife and enjoys biking, archery and exploring the great outdoors.